Little Explorers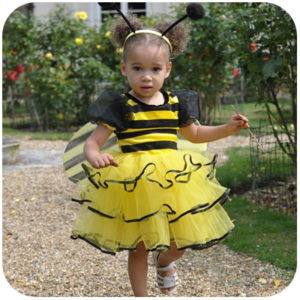 Little Explorers is TGC's free drop-in for under 5's and their parents and carers. Join us in inspiring parks and gardens for mornings full of outdoor fun with songs, stories, nature trails, treasure hunts, art & crafts.
Meet a TGC facilitator who will guide you to discover wildlife, water, weather, trees, bees, butterflies and plants in your local green space. A brilliant opportunity to meet local families, get outdoors together and take away ideas for nature discovery with your little explorers.
Where
King Henry's Walk Garden
When
Thursday 29th March, 10am – 11.30am. Drop in again on the following Thursdays at the same time:
5th, 12th, 19th, 26th April and 3rd May.
All employees and volunteers adhere to TGC's child protection and safeguarding policy which includes a full DBS check.
If you would like to join our mailing list to find out about TGC's under 5s activities, email phoebe@thegardenclassroom.org.uk
"What a wonderful day my little girl had playing at The Garden Classroom today. It is definitely the best children's activity in the neighbourhood."
Carlos Acosta
When:
Thursday 29th March 2018
10:00 am - 11:30 am
Where:
King Henry's Walk Garden
11c King Henry's Walk
London
N1 4NX